« Ceta and TTIP make us more competitive. »
Frankfurt/Ransbach-Baumbach, 21st November 2016. Free Commerce and open markets are of essential relevance – as well as for midsize companies, who are responsible for jobs beyond large cities. "We have an export rate of 70%. Free trade agreements help us, whereas protective steps are poison for us", Mr. Munsch, owner of machine builder MUNSCH Chemie-Pumpen GmbH and MUNSCH Kunststoff-Schweißtechnik, says.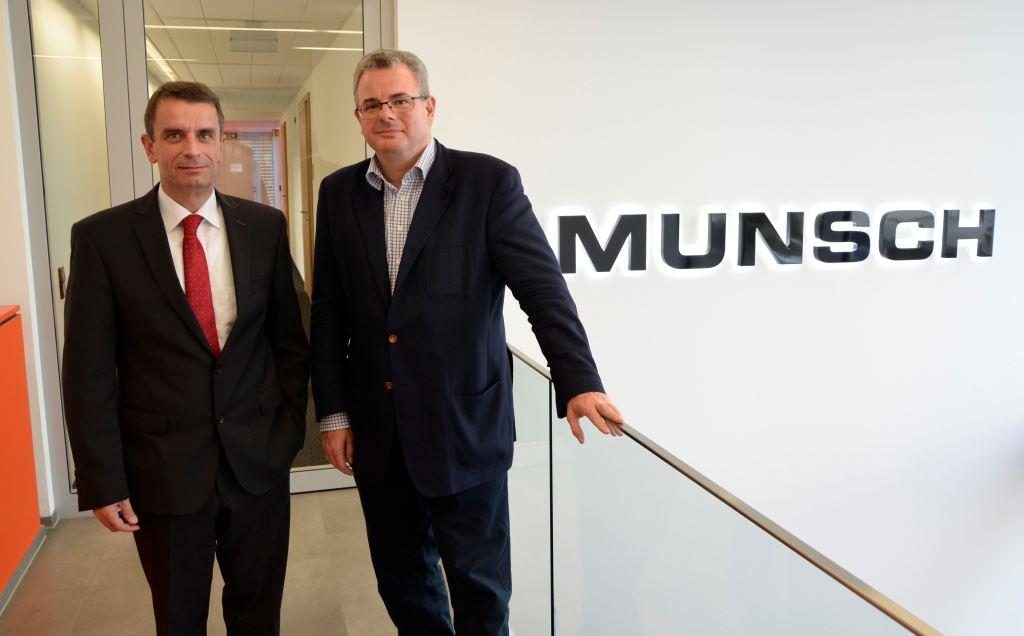 In conversation with Dr. Andreas Nick (CDU), the medium-sized entrepreneur, who employed about 120 people at the Ransbach-Baumbach branch in the Westerwald, explained why the much-cited « hidden champions » expect more use of the policy for free trade. « We need to be able to supply our customers around the world, but with our operational size and around 23 million euros of annual sales, we cannot build further production sites in distant countries to circumvent protectionism. » Free trade agreements such as Ceta or TTIP help us build trade barriers And make us more competitive, « said Munsch, whose company manufactures pumps for the chemical industry as well as plastic welding equipment.
This is how Dr. Nick says: « We need medium-level regulations for foreign trade, because these companies are strongly export-oriented and only in this way can they survive global competition. Therefore, free trade agreements are important and correct in the matter, also with regard to jobs in Germany.  »
In the past few years, protectionism has grown again and again around the world, explained Ulrich Ackermann, Director of the VDMA Foreign Trade. The mechanical engineering companies from Germany, who converted around 218 billion euros last year, export a good three quarters of their goods. « And 35 percent go to countries with high import hurdles, » emphasized Mr. Ackermann. « It is therefore all the more important that the policy is once again clearly committed to free trade, because it also secures jobs and prosperity in rural regions. » Dr. Nick, Member of the Bundestag, thanked Munsch and the VDMA for their initiative: « Companies must actively participate in the social debate when it comes to counteracting populism and protectionism. »